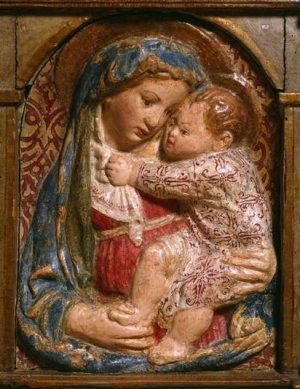 'Art has no age' is the motto with which, in 2006, Tornabuoni Arte's adventure began in the field of antiques.
T
he main gallery of Tornabuoni Arte – Arte Antica is located in the ground floor of the prestigious fourteenth-century building overlooking Via Maggio, a street that has long become the showcase for ancient art in Florence, there a rich collection of pieces from various eras and different provenances is hosted, both paintings, sculptures and furniture, from the Middle Ages to the 19th century.
The artistic artifacts in the gallery have all been the subject of a meticulous study which, in addition to guaranteeing their authenticity, places the works in their historical period and provenance.
The results of these searches, conducted by competent specialists in the various sectors, are published every year in an illustrated catalog in Italian and English, which combines the photo of the object with the technical specifications and an exhaustive scientific description.
The showcase of artworks continues at our new gallery located in Via de' Tornabuoni 5.
Editorial contributions, events, news